Parks are among the ideal places to find some fantastic landscapes for photography. The state parks in the United States are no different. When you get to one of these parks, you'll certainly come across the right spots to capture some wonderful photos. However, there are certain things you'll need to consider while taking photographs in parks.
The right gear is definitely one of them. It includes a tripod, lenses of varied focal lengths, and a protective hard case for your camera. Besides the equipment, there are a few other things you must keep in mind:
1. Get started before sunrise
You'll need to have the best light for landscape photography in the park. Arriving at the park early in the morning can help you get the best light for your photos. You must also stay out late if you wish to click the best photographs of the setting sun.
This is especially true when you're trying to capture the sun that's low on the horizon. If you're interested in having some low-light shots, you might also consider staying back for some more time.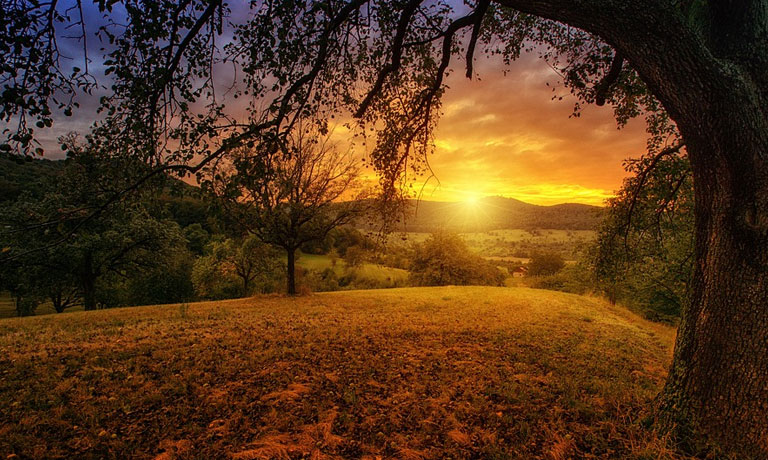 2. Follow the rules
The state parks have certain rules for people who arrive at the park for various activities. It is important, therefore, to know what the rules are when you visit any of the parks. You'll need to make sure that you're following the latest rules for photographers and filmmakers.
The best way to ensure this is to get in touch with the park authorities. If you are confused about the rules on photography, ask for clarifications. If you're visiting parks that are outside of the United States, check with the authorities of those parks.
3. Take the route less traveled
Some of the parks are too crowded and may not offer the right conditions for photographing their landscapes. So, it would be a great idea to venture into the spaces where others are reluctant to go. Head off with your photography equipment in a different direction and it's highly possible that you won't be disappointed.
Travel to the areas that are more secluded to get the best shots. Take utmost care not to end up in places that are dangerous, such as forest areas inhabited by wild animals.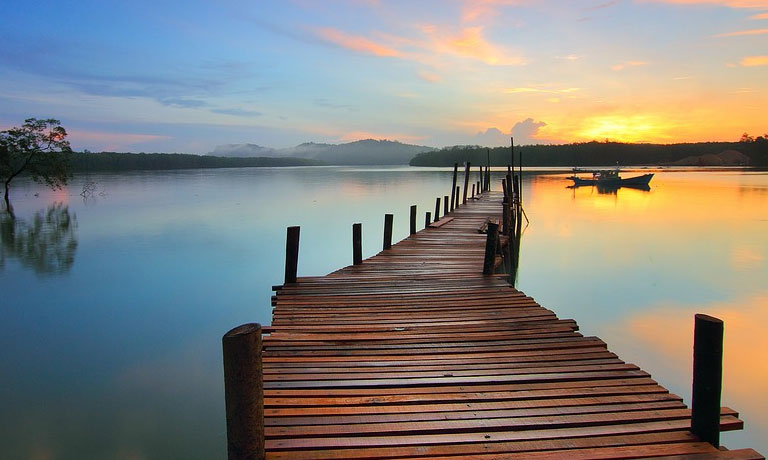 4. Don't let bad weather hold you back
You must not allow bad weather to keep you from getting some excellent shots of the beautiful park landscapes. It's also important to ensure your safety under such conditions. While it's true that you can't control Mother Nature, photographers have clicked the most dramatic shots in bad weather.
So, try your best to get some fabulous shots even when the clouds are approaching. You obviously wouldn't want to miss events like clouds, lightning, and fog. They give you some incredible moments to capture in your camera.
5. Have fun
You might get pretty serious while capturing the landscapes. As the day progresses, there are times when you'll not have the ideal conditions for taking photographs. Make sure that you take in the surroundings, relax, and have some fun in these moments. Enjoy the surroundings of the park and go for a hike if you want to.